We're Alive
Our flagship show that began with A Story of Survival. After producing 4 seasons, we went on to release 2 spin-off series, Lockdown and Goldrush. Currently we are actively releasing and producing the sequel: We're Alive: Descendants.
An outbreak of Zombie-like "Infected" changes the world forever, and the survivors are left to fend for themselves. They band together, fortify a safe haven known as the Tower, and discover that the Infected are far from the biggest threat in a post-apocalyptic Los Angeles, where the rules of human decency no longer apply.
Little food. Little water. Little hope. Who is lucky enough to say: "We're Alive?"
The podcast eventually expanded into four seasons, spin-off shows Lockdown and Goldrush, an actual-play tabletop show by Geek and Sundry called We're Alive: Frontier, and a sequel, We're Alive: Descendants.
Audio Dramas
Apart from We're Alive, we also have produced many audio drama series both in-house and in partnership with Audible, Global, Cavalry Audio, and more!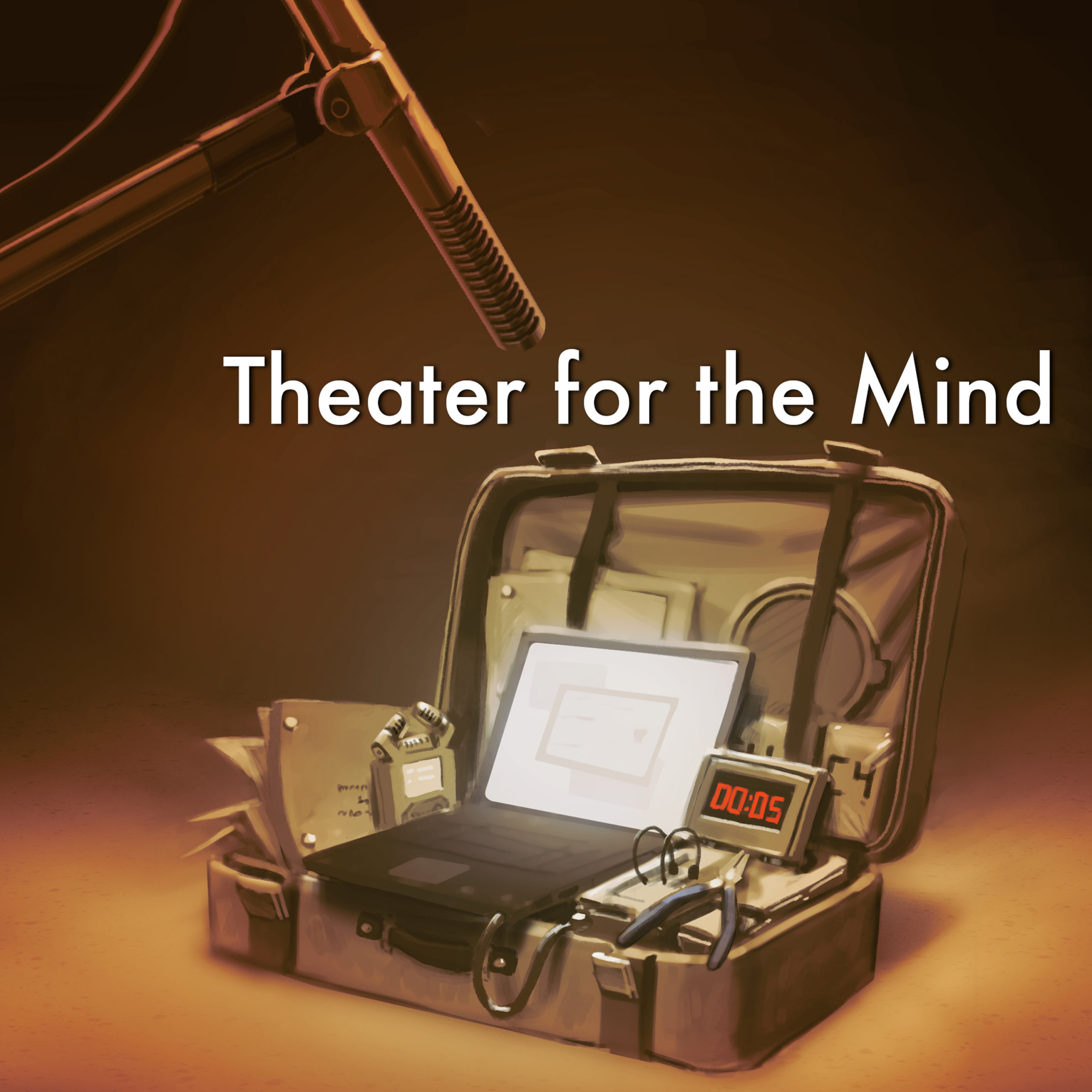 Welcome to our the start of something new, an exploration into the craft that is aural storytelling. Each episode we will explore something new and exciting, including the IA Theater, which is an improvisational audio drama.
Productions include creations from Kc Wayland's audio drama production courses at Chapman University (Triage, The Listeners, Tumbleweed Station), USC (Evil LTD), and more!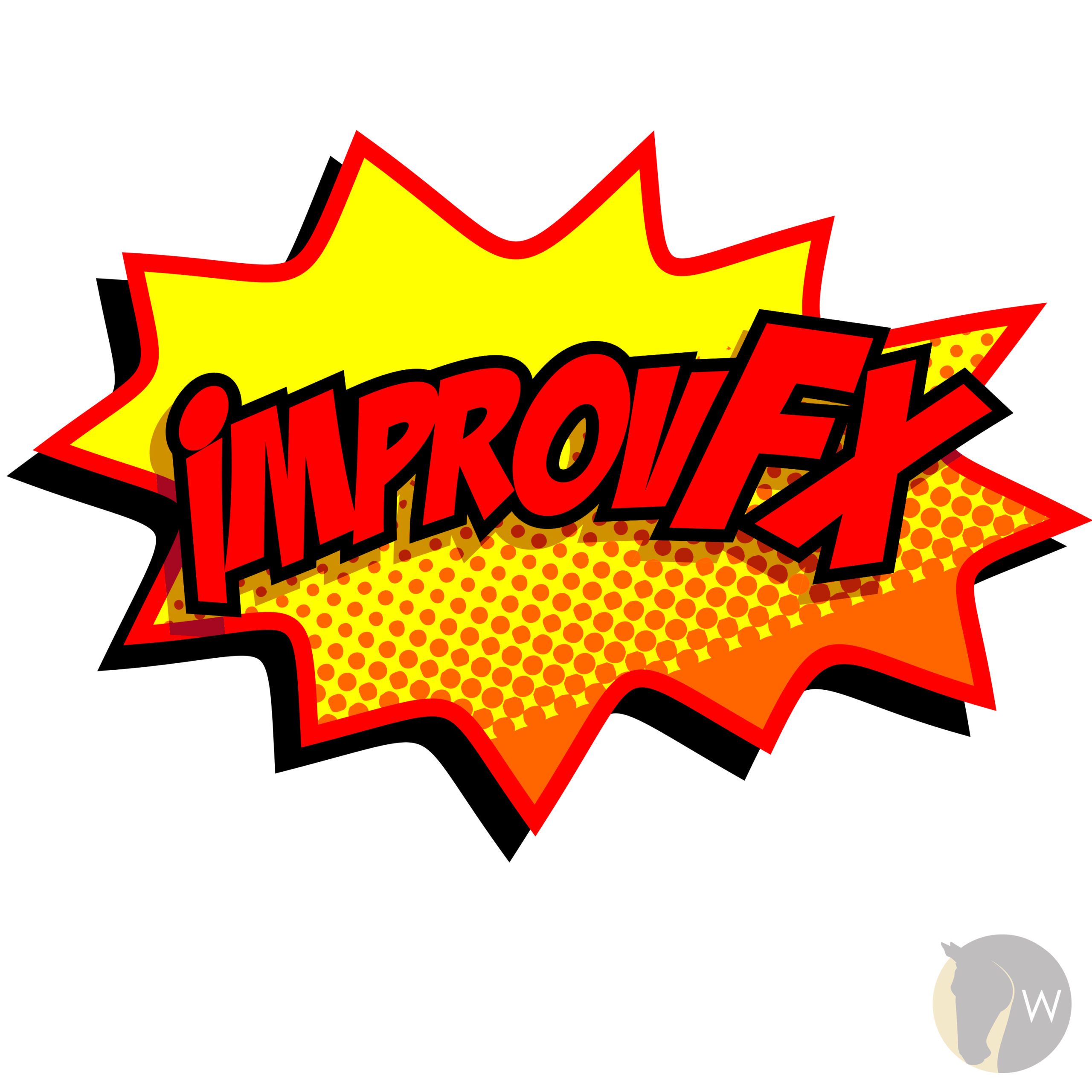 Welcome to ImprovFX! Our team of improvisors and special guests create a totally original scene from your suggestion. Then, our sound designers build an audio world around the story, dropping the characters inside a Theater for the Mind. Nothing is written ahead of time. Everything is made up on the spot – it's Comedic Improvised Audio Theater. Ready to begin? Then let's play.
Listen on Apple Podcasts and Spotify
Non-Fiction
Documentary series spanning from true crime to basketball, all artfully enhanced with music and sound effects by our team.
Talk-Shows
Commentary shows hosted by our team and fans, reflecting on beloved media franchises and even our own audio drama series!